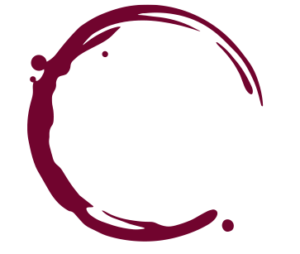 Bringing Wine Country to Dallas
The Tasting Room brings some of the world's best wineries to Dallas, offering their own exclusive wine tasting experience to DFW wine lovers. Enjoy high quality, limited production wines in a classic Texas setting.
Exquisite American Wines
Featured Wineries
At the Tasting Room Dallas, we're committed to connecting DFW wine lovers with some of America's hidden gems. Some of the highest-quality wine in the world is produced by small, family-owned wineries. Because they largely sell their wines directly to customers that visit their wineries or websites, many of these incredible wines remain inaccessible to most wine enthusiasts.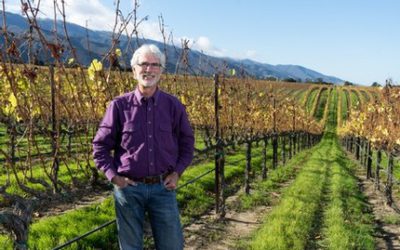 Amazing Experience, multiple locations
New Locations
The Tasting Room Dallas will offer the same high-quality, authentic Wine Country experience in multiple locations in the DFW area. We will be adding new venues as we grow, and we will post our primary partner locations here.
Crozier Hall
In Dallas, TX
About Crozier Hall in Dallas
Crozier Hall is an incredible new even space on the ground floor of the historic building that was once Dallas High School. With a vintage Al Capone-era bar from Chicago and reclaimed wood flooring imported from Europe, Crozier Hall is a unique, elegant and charming addition to the Dallas event scene, managed by our good friends at Gilley's Dallas. Crozier Hall is in a prime Dallas location at the intersection of Highway 75 (North Central Expressway) and Pearl St., just 4 blocks directly south of Klyde Warren Park, Winspear Opera House and the Myerson Symphony Center. Situated right next to the Pearl/Arts District DART station and across the street from both the Downtown Dallas Sheraton and Marriott hotels, Crozier Hall is a short walk, train ride or ride share away from some of the top restaurants in the city, so make an evening or weekend of it and join us at the Tasting Room at Crozier Hall!
Soupçon Wine Lounge
In Flower Mound, TX
About Soupçon Wine Lounge in Flower Mound
Soupçon is a brand new wine bar/lounge up north in the wonderful community of Flower Mound. Offering a classy, comfortable, intimate setting, Soupçon is a great new addition to the Dallas wine world. We will be holding tasting events at Soupçon on a regular basis to give our friends in the northern suburbs an opportunity to have a fantastic Tasting Room experience close to home.
COVID-19 Precautions: The Tasting Room will provide a safe, socially-distanced experience. Until further notice, masks will be required in order to enter the facility. Once you are seated, you may remove your mask. Guests will be seated in their own groups at least 6 feet apart from other groups. All glassware and surfaces will be thoroughly sanitized prior to your tasting experience and hand sanitizing stations are provided throughout the venue.