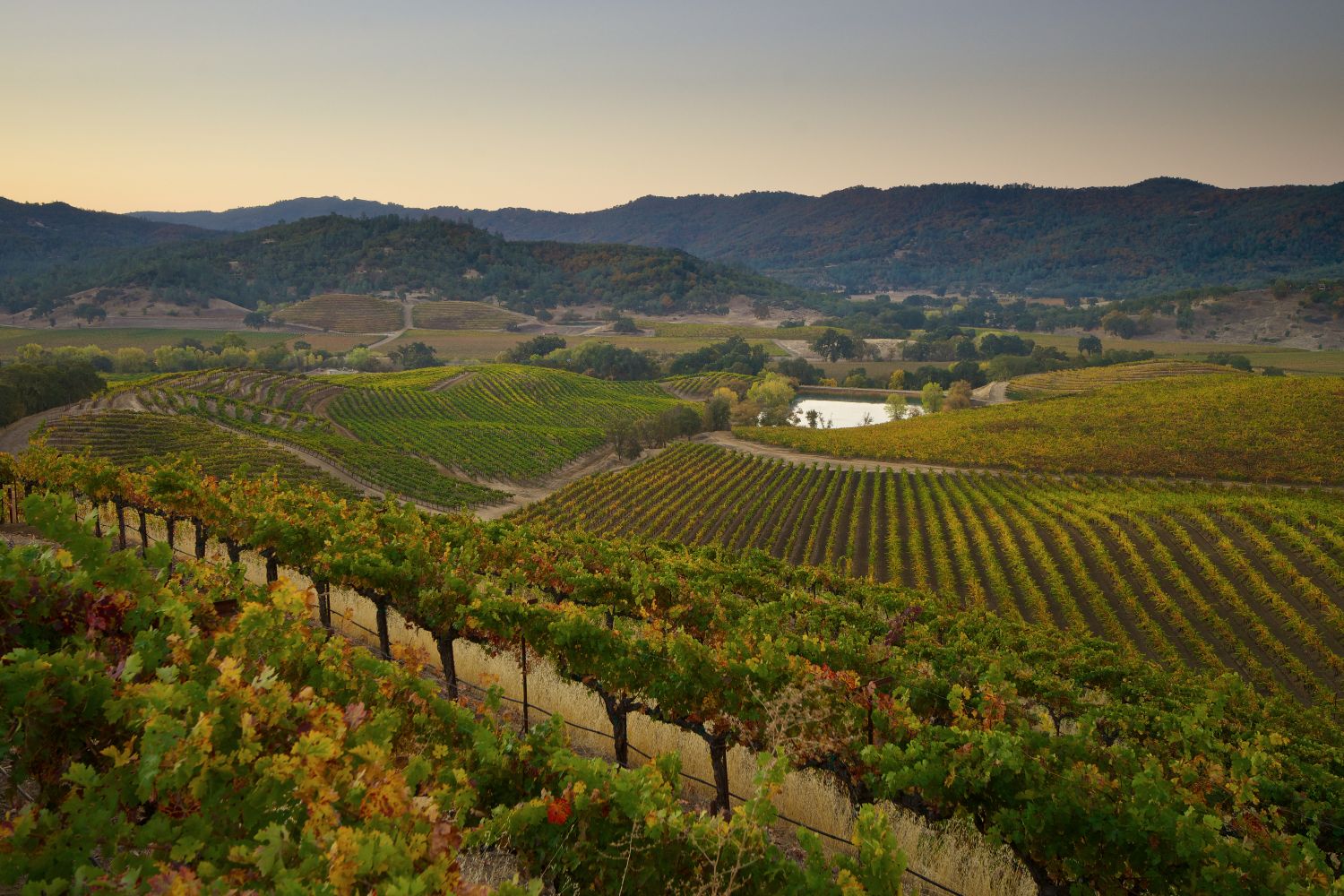 St. Supéry – Classic Tasting
There will be one Classic tasting today – Saturday, June 26th at 7PM.
Classic Tasting Menu ($65 charcuterie is included) Subject to change.
2017 Napa Valley Estate Cabernet Sauvignon
2019 Napa Valley Estate Sauvignon Blanc
2015 Napa Valley, Rutherford Estate Vineyard Merlot
2018 Napa Valley Estate Oak Free Chardonnay
About St. Supéry
From the famed Rutherford region of Napa Valley, The Tasting Room is proud to welcome St. Supéry Estate Vineyards & Winery. St. Supéry produces 100% estate grown, certified Napa Green wines, focusing on sauvignon blanc, cabernet sauvignon, and additional red Bordeaux varietals. Napa Green is one of the most comprehensive environmental accreditations in the wine industry, covering every step from soil to bottle and requiring continuous improvement to maintain certifications.
Featuring outstanding wines from both their Rutherford Estate and Dollarhide Estate Ranch, in Northeast Napa Valley made with innovative techniques, St. Supéry is especially known for their robust Cabernet Sauvignons and distinctive Sauvignon Blancs, although their other varietals and blends are also highly rated and regarded. The Rutherford Estate reds feature the famed "Rutherford Dust" minerality and the Dollarhide Estate wines benefit from the wide diversity of soils and elevations in the vineyard.
St. Supéry is also one of the top wineries in the industry for social media, and they are a must-follow on any platform, featuring recipes from their estate chef and beautiful images of their vineyards and culinary garden.
Join St. Supéry's Kerry McConnell, with special live streaming appearances from from winemakers Brooke Shenk and Asael Gonzalez, for an unforgettable weekend of tasting from one of Napa Valley's finest wineries!
Recent Rating Highlights
Classic Tasting-Current Accolades:
– 2017 Napa Valley Estate Cabernet Sauvignon | 92 pts Decanter; 91 pts James Suckling
– 2019 Napa Valley Estate Sauvignon Blanc | 91 pts James Suckling; 90 pts Jeb Dunnuck
– 2015 Napa Valley, Rutherford Estate Vineyard Merlot | 90 pts Wine Spectator
Classic Tasting-Historical Accolades:
– 2016 Napa Valley Estate Cabernet Sauvignon | 92 pts James Suckling; 91 pts Wine Enthusiast
– 2018 Napa Valley Estate Sauvignon Blanc|93 pts Best Buy, Wine & Spirits; 90 pts Wine Spectator
– 2014 Napa Valley, Rutherford Estate Vineyard Merlot | 90ptsWine Spectator; 90 pts Wine Enthusiast
Reserve Tasting-Current Accolades:
– 2018 Napa Valley, Dollarhide Estate Vineyard Sauvignon Blanc | 92pts James Suckling; 92 pts Wine Spectator
– 2015 Napa Valley, Dollarhide Estate Vineyard Cabernet Sauvignon | 91 pts Decanter; 91 pts James Suckling
– 2015 Napa Valley Estate Élu | 94 pts #11 Top Bordeaux Blends, Decanter; 94 pts James Suckling
– 2018 Napa Valley Estate Virtú | 92 pts Wine Enthusiast; 90 pts WineSpectator
Reserve Tasting-Historical Accolades:
– 2017 Napa Valley, Dollarhide Estate Vineyard Sauvignon Blanc | 90 pts Wine Spectator; 92 pts Wine & Spirits
– 2014 Napa Valley, Dollarhide Estate Vineyard Cabernet Sauvignon | 94 pts James Suckling; 92 pts Jeb Dunnuck
– 2014 Napa Valley Estate Élu | 92 pts James Suckling; 91 pts Wine Advocate
– 2017 Napa Valley Estate Virtú | 90 pts, Best Buy, Wine & Spirits